Hi all! This is a preview of the intro cinematics for the Summer Island Stage. How do you like to looks of this place? Feels like the perfect island to spend amazing vacations… if only it was not infested by ninjas! When whack-a-mole meets Ninjas.
Subscribe to follow the game https://www.whackaninja.com/ Add Whack a Ninja to your Steam Wishlist: https://store.steampowered.com/app/1378580/Ninjas_Busters_Whack_A_Ninja/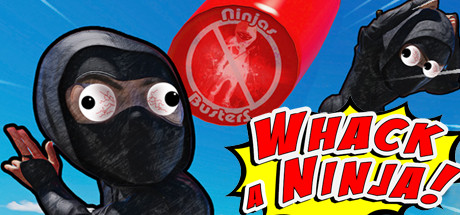 Discover "Whack A Ninja", an arcade-type indie game created by Chris Braibant. Beat all the ninjas in this intense, action-packed game, in the pursuit of the best score and sadistic pleasure of experimenting with all the ways to eliminate those cowled suckers.
Subscribe to follow the game https://www.whackaninja.com/ Add Whack a Ninja to your Steam Wishlist: https://store.steampowered.com/app/1378580/Ninjas_Busters_Whack_A_Ninja/